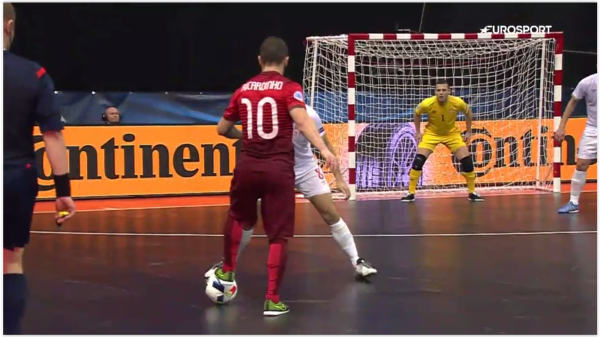 Futsal is the official FIFA version of the so-called Indoor Soccer or the 5-a-side game.

www.Futsall.net was created to help with the development, improvement, and promotion of this exciting sport.

Our target audience is the worldwide Futsal community; players, coaches, clubs, referees, associations and the FUTSAL FANS.

All together we can make FUTSAL become a greater sport.
In order to achieve that we need to focus on two main things:

1.SHARING KNOWLEDGE
2.BEING OPEN TO LEARN

Our aim is to be part of both and our slogan is
" ALL ABOUT FUTSAL "